How To Get Rid Of Vpn Notifications On Samsung Galaxy
Are you tired of that constant 'Connected to VPN' alert on your Samsung Galaxy? Wondering how you can make it disappear? Hold on, as we have just the right guide for you.
VPNs have become our primary shield, guarding our data from prying eyes. They allow us to safely surf the internet, gain access to geo-blocked websites, and even enable certain apps to stream shows that aren't usually available in our region.
You have to pay the price for a good VPN in the form monthly or yearly subscription. But it's a small price to pay for the digital fortress they provide.
There's one minor annoyance, though. That stubborn VPN notification stays glued to your screen. Want to make it vanish? let's explore!
Our guide will walk you through removing that constant VPN alert from your Samsung Galaxy. And guess what? It's simpler than you think. So why let a pesky notification spoil your seamless browsing experience? Read on, and let's reclaim that clean notification panel you deserve!
What Is A VPN?
VPN stands for Virtual Private Network. A VPN network allows you to establish a secure connection between your online presence and the internet. VPN apps disguise your online identity and encrypt your internet.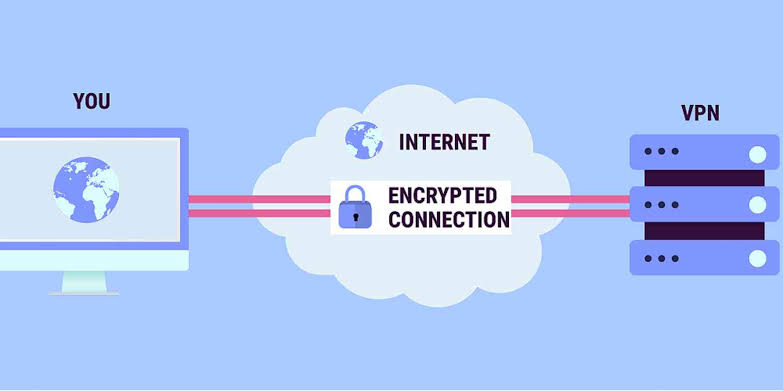 Using a VPN app makes it impossible for third parties to track down your online activities and snatch data. A VPN lets you surf online without letting your Internet service provider and other parties know about the websites you are currently visiting.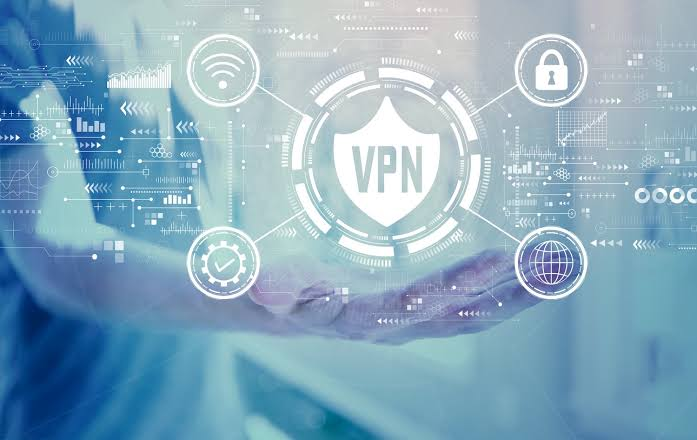 Even if someone were to track down your online data, it would be useless, as VPNs turn your data into "gibberish."
How To Remove The VPN Notification Panel On Samsung Phone
VPNs provide a variety of benefits, but one thing that annoys almost every user is the persistent notification bar. The unremovable status bar makes it difficult for users to focus, especially those who constantly get annoyed by seeing various persistent notification bars.
To make it more difficult to remove it, Samsung phones don't allow their users to turn the notifications off from the settings. They make it seem impossible to remove the VPN notification bar from settings. But, Thankfully, there is a way to remove this status bar.
An app called Hide Persistent Notifications allows you to hide these persistent notifications of not just VPN apps but every other application. Although this app will cost you $2.49, it's totally worth it for a Samsung device.
To install and hide the notifications panel through the Hide Persistent Notifications app, follow the steps below.
Head over to the Play Store from your home screen.
Search the "Hide Persistent Notifications" app.
Download and Install the app.
Launch the app.
Tap "Take Me There" once "Permission to Access" appears on your display.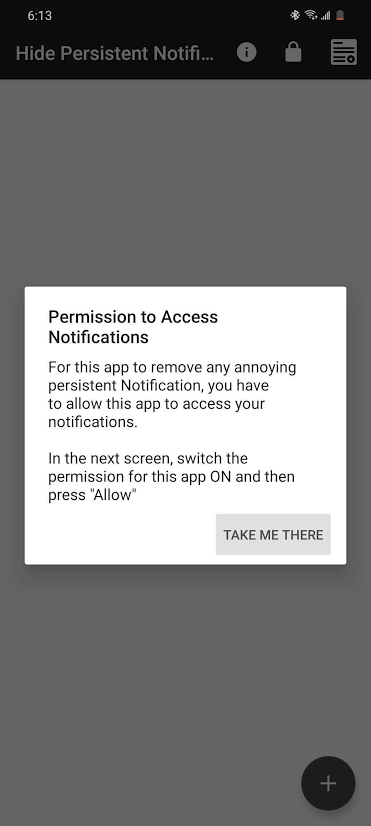 You will then be taken to the app's Settings page for Notification Access.
Then, switch the toggle for "Hide Persistent Notifications" to on and then tap "Allow" to confirm it.
Now, to trigger the VPN icon and its notifications, open the Hide Persistent Notifications app.
In the lower right corner of your screen, press the Plus (+) button.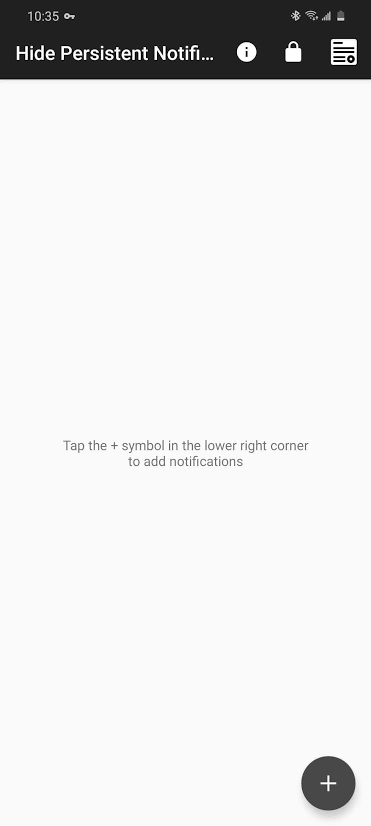 Finally, select the VPN notification from the displayed list and tap on the "Hide" option.
Conclusion
There you have it! With a few simple steps, you've tidied up your notification bar, reclaiming the pristine digital space you deserve. No more pesky, persistent VPN notifications to distract you. Browse in peace, enjoy your Samsung experience fully, and remember – technology is always easier to manage when we learn its tricks!
Similar Reads
Most Frequently Asked Questions;
Is VPN important for my phone?
Various sites may track your data once you visit them. So having a VPN app on your phone increases your protection. It is recommended to use VPN while surfing online.
What is a VPN notification?
The VPN notification alarms the user about a VPN connection which is required to establish a connection with an external application.
Are VPNs costly?
VPNs do require a paid subscription, but they aren't costly. The $5 per month subscription is more than enough to guarantee the protection of your online data.
Is VPN safe?
Surfing the internet while using the VPN is the most secure and safest way. It blocks other parties to frack down your data. It helps a lot in preventing Government agencies from snooping on you.
How do I disable VPN notifications?
To disable VPN notifications on your phone, simply long-press on the notification bar and tap "Hide." On Samsung phones, you will have to use a third-party app to remove the VPN service notification.
How do I hide System notifications?
Long-press on a notification panel and click on the Settings icon on the notification panel. Then, select Block all Notifications and never worry about app notifications on your status bar again.
How do I change the status bar on my Samsung?
Long-press on a notification panel and tap on the three-dots icon. Select Status Bar, and then you will be able to choose whether you want 3 notifications or all or even block them.